Coincidence
The central theme of this workshop was "coincidence".
Have a look at:
The Lahti Workshop 2009 Website
The story of the plastic bag
Here's the story I told at the beginning of the workshop. After the workshop this story appeared not to have been told by coincidence...
On my way to the bus (that would take me to the airport where a plane would take me to another airport and another bus would take me to another car that would take me to my appartment in Lahti) I was driving my car. On the road in front of me I see a plastic bag. Like this: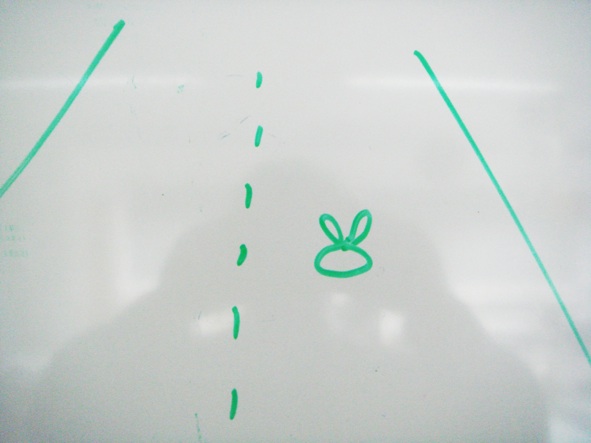 Of course I avoided hitting the bag (who knows what people throw away in bags!) and steered my car nicely over the bag. (If the bag looks like a rabbit this is pure coincidence, it was a plastic bag!) Curious, as anyone would be, I looked in my rear mirror to see it again and was expecting to see this: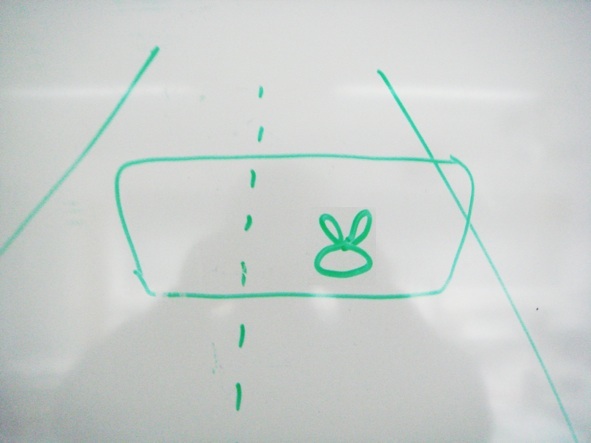 To my surprise, it looked like this: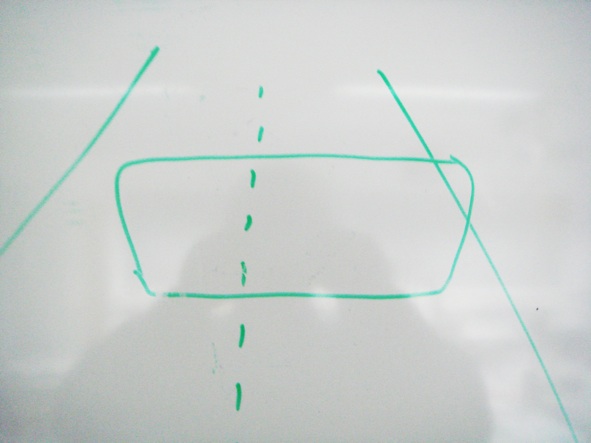 The bag was gone! It must have been taken by some nut or some bolt from my car, and I was probably shlepping an unknown thing along my path. I checked my rear mirror constantly to see the bag appear again eventually but that did not happen. Arriving at the bus station where my wife took over I checked the bottom of the car: nothing!